This article has been proposed as a feature article for the GF wiki homepage. Please help us by improving it, or visit Meta:Featured articles to find out more or discuss.
This article was nominated in October 2011 by Thayvian.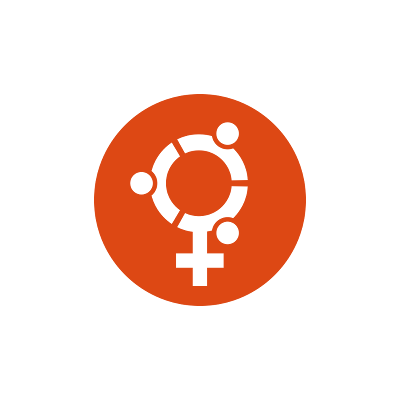 Ubuntu Women is a group within the Ubuntu project for women and their allies. The first portions of the project began with an IRC channel and a place on the Ubuntu Forums in the summer of 2005. The project was officially recognized as an Ubuntu project with an Ubuntu mailing list and website in 2006 when Vid Ayer worked to get the project approved by the Ubuntu Community Council.
The project invests time in a variety of initiatives within the Ubuntu community, including Mentoring, a regular column in Full Circle Magazine and various Competitions to encourage women in Ubuntu.
For a long time the project was without a formal leadership structure. In January 2010 Amber Graner was appointed by the Ubuntu Community Council to lead the project for six months. Today the project is led by a trio of leaders elected annually, details here .