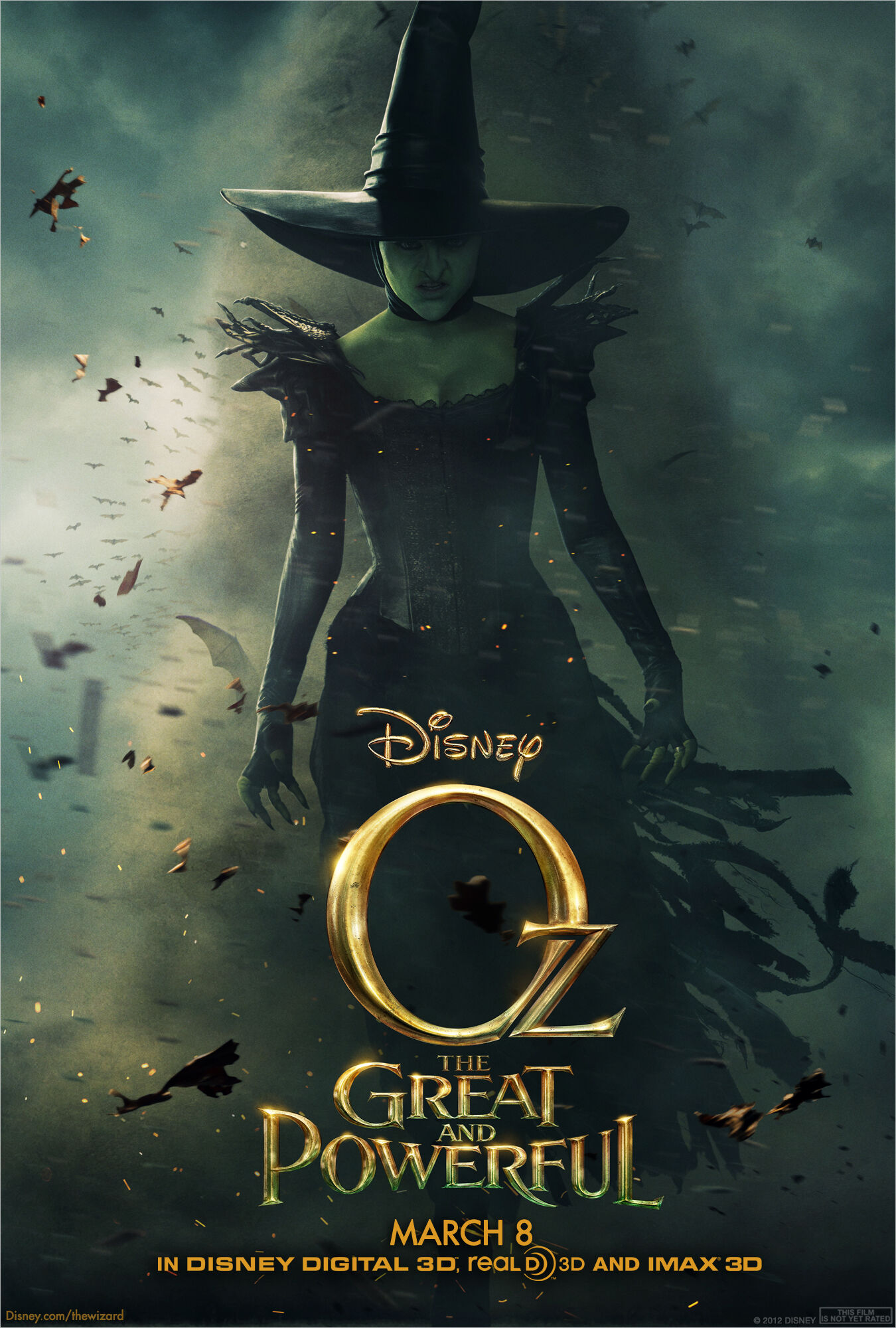 Oz the Great and Powerful is a 2013 American fantasy adventure film directed by Sam Raimi and released by Walt Disney Pictures. The film is based on L. Frank Baum's Oz novels and also pays homage to the 1939 MGM classic, The Wizard of Oz. The film revolves around a man named Oscar Diggs who comes to Oz from a prophecy to save all the women from the Wicked Witch.
Controversy over sexism
Nico Lang of WBEZ 91.5 Chicago criticized the film for disrespecting its source material as well as being sexist saying, "To say the movie is sexist is putting it lightly. It's sexist with a capital S that practically slithers. The film mistakes overcrowding its mise-en-scene with half-baked female stereotypes with telling stories about women."[1]
References
External Links